TPI electrical test equipment services and products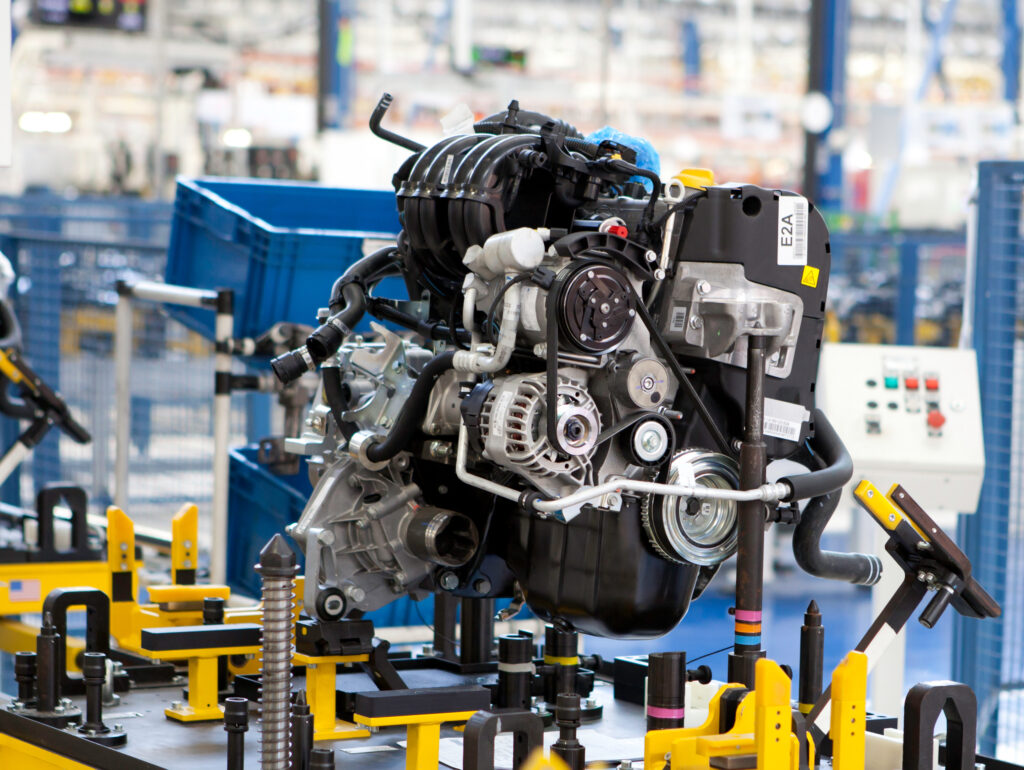 We work with each customer to tailor a testing solution to meet your exact requirements. All of our custom connectors and electrical testing systems are engineered, manufactured, and assembled in-house at our 17,000 square foot facility. TPI electrical test equipment services include engineering, manufacturing, assembly, custom software and hardware design, prototype development, and real-time web-based reporting. We provide 24 hour remote support from our service and repair department to assure your electrical test equipment is always performing at peak efficiency.
TPI testing systems are installed by an engineering technician to verify proper application performance. To support customers after installation, we provide operating manuals, onsite by application EE, and 24/7 technical support. Our full line of electrical test equipment services and products includes:
Our electrical test equipment services
Test control equipment design for electronic components and sub-assemblies for manufacturing and service areas
Custom digital and analog circuit designs, PCB layout, PCB prototyping and small lot builds
PC-based software design and code, embedded systems programming, information system design, and implementation
Mechanical design to customer specifications, industrial fixtures, and packaging
The expertise you need
TPI's staff offers our customers decades of industry experience. We opened our doors in 1986, custom electrical test equipment systems. Our electrical test technicians assist customers to achieve top quality as well as lowering costly labor and warranty issues. We began with a company focus on innovation in the electrical testing equipment industry.
Contact us about our services