Electrical test equipment systems that offer the Power of Connection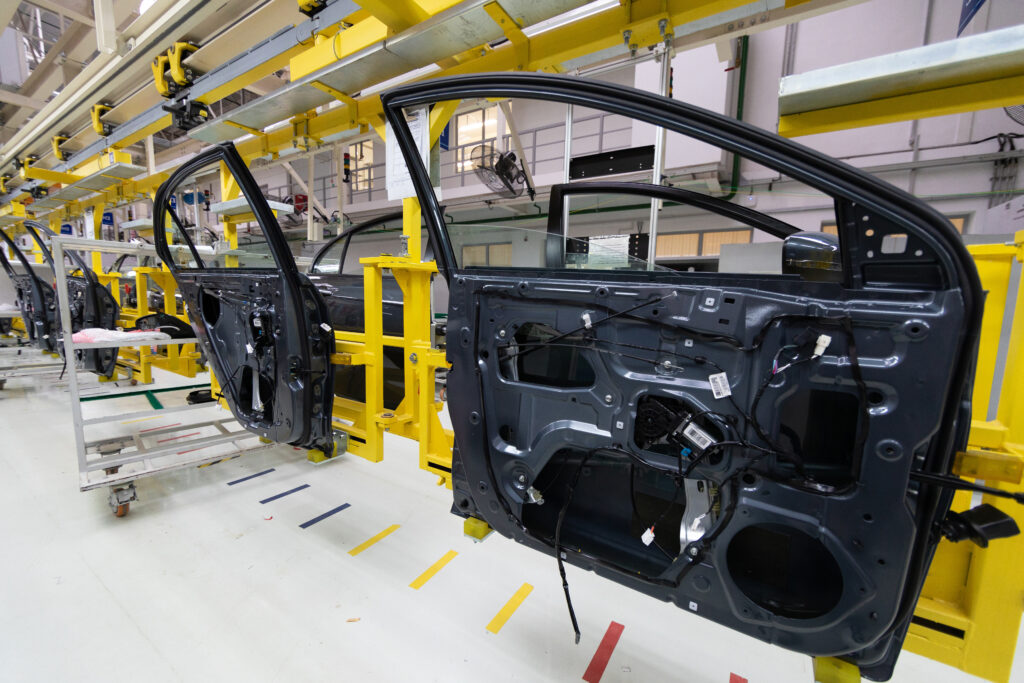 The critical part of any test system or process is the connection to the product. For nearly forty years, our in-house engineers have designed and manufactured custom electrical test equipment systems for transportation manufacturers and suppliers. Each of our products is built to be robust, rugged, and reliable enough to handle the rigors of any manufacturing environment.
From our facility to yours
As a turnkey supplier of electrical test equipment systems, TPI builds every connector in-house at our Michigan facility specific to your needs. We provide full design, manufacturing, and support for our customers. When you choose us, you can rely on our TPI Product Pledge:
Reliable
Our systems perform with precision time after time.
Repairable
Our systems are engineered to be quickly and easily repaired.
Reconfigurable
Our systems can be reconfigured to fit with other systems.
Reusable
Our systems are compatible with a range of processes.
Decades of experience in electrical test equipment systems
Since 1986, our tailor-made electrical test equipment systems have helped our customers achieve world-class quality while reducing rework and warranty costs. The TPI team consists of multiple members with 15 years plus of industry experience.
Customer-focused service
We started our company with the idea that we could offer customers better electrical testing solutions and offer a wide array of in-house services to do just that. Our services include engineering, manufacturing, assembly, custom software, and hardware design, prototype development, real-time web-based reporting, and 24 hour remote support.
Innovative electrical test equipment systems solutions
From the start, TPI has been an innovator in the electrical testing industry.  Among the technologies we have developed for our test equipment are the Zero Insertion Force Connector, which requires minimal force to connect, as well as test algorithms and automation designed to minimize cycle time.
Contact us about our electrical test equipment systems